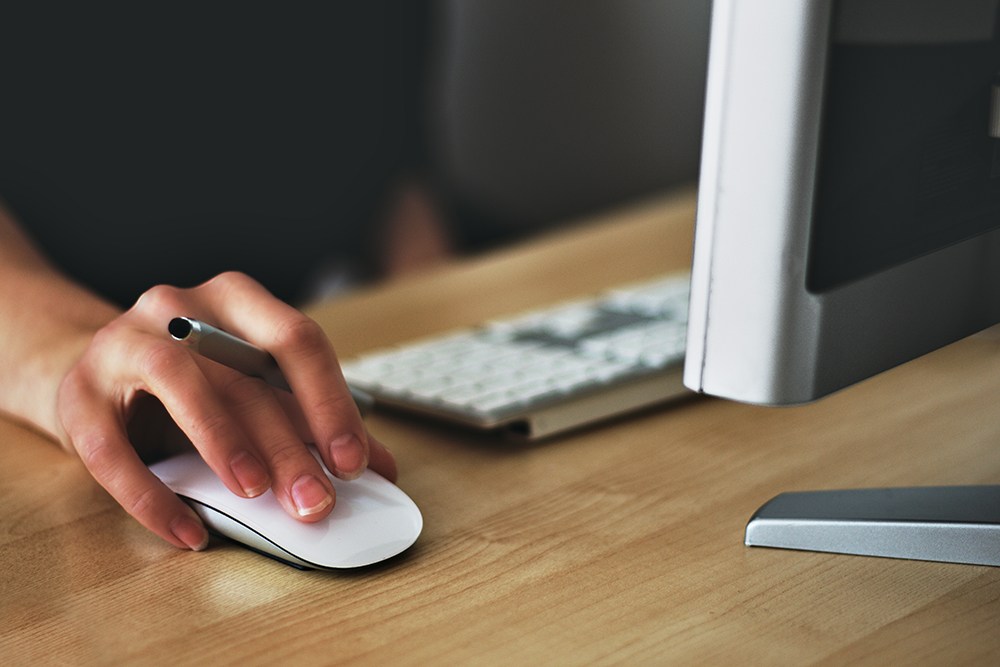 Type: Full-Time

Minimum Education Requirement: Bachelor's Degree in HR or Business Management (or related degree)

Function: Human Resource Manager

Compensation: Discussed upon interview

Shift: 1st

Human Resources Director Job Description:
To become your best, work for the best!
Are you ready to take a key leadership role with an innovative, growing manufacturing company as Director of Human Resources? Do you desire an opportunity to partner with business leaders in the planning and executing of a strategic HR roadmap for the success of the company? HUI is a successful custom fabrication manufacturer. We are rapidly expanding in existing and new markets while also upgrading our technology to ensure a strong, sustainable business. We invite you to join us on our journey!
Summary of Position
The Director of Human Resources will lead HUI's human resources practices, programs and strategy as it aligns to business growth objectives. This person will oversee, plan and implement benefits, compensation, talent management, employee relations, organizational development, health & safety programs and legal compliance. You will work with a team of human resource professionals to drive initiatives and best practices on behalf of our employees and the company.
Responsibilities
Direct and manage HUI's human resources staff.
Develop and lead company human resource strategy. Identify and facilitate process improvements.
Administration of benefit programs, personal leave programs, PTO and safety. Payroll reporting functions.
Oversee and assure successful recruitment branding, talent acquisition and onboarding.
Create and manage employee engagement and retention initiatives.
Responsible for organizational development- identify training needs and coordinate activities for all levels of employees.
Facilitate and manage employee relations. Foster collaborative, influential and supportive relationship with business leaders, professional, administrative and manufacturing employees.
Provide guidance to leaders on policy interpretation; employee performance coaching and improvement plans. Conduct investigations, discipline guidance and terminations.
Ensure legal compliance and reporting, as required.
Develop human resources metrics; report metrics to business leaders.
Oversee HUI's community relations activities. Participate on company committees as required.
Qualifications
Education: Bachelor degree in HR or Business Management (or related degree). PHR/SPHR certification desired.
5-10 years of HR experience, preferably within a manufacturing environment. Demonstrated progression in HR role(s).
Strong knowledge of local, state and federal employment laws.
Maintain and adhere to employee and company confidentiality. High ethics, integrity and judgement.
Strong communications and consulting skills; coach and influence; relate to employees at all levels; build trusted relationships.
Research best HR practices, analyze information/data and make recommendations.
Remain current on industry and job knowledge by participating in educational training events; reading professional publications; and joining professional organizations.
Proficiency in Microsoft Office products.
Benefits
Health, Dental, and Vision Insurance
Great Vacation Package
401(k) with employer match
Paid Holidays
Tuition Reimbursement
On-site Fitness Center
Apply Now: