The New Year is finally here! It's nice to take this time to think about everything we've accomplished in 2018, as we get excited to begin 2019. That's why we'd like to take a moment and reflect on the top five manufacturing posts published on the HUI Manufacturing Blog in 2018.
Top Manufacturing Blog Posts

There are two types of enclosure rating systems. One is the National Electronic Manufacturers Association (NEMA) rating system, which is primarily used in the U.S. and Canada. The other is Ingress Protection or International Protection (IP) rating system. Both of the standards establish specifications about the performance criteria for different enclosures. To help you determine which type of enclosure is right for you, we've put together a list of NEMA enclosure types, IP Equivalency Ratings and definitions to help you compare your options…
Click here to continue reading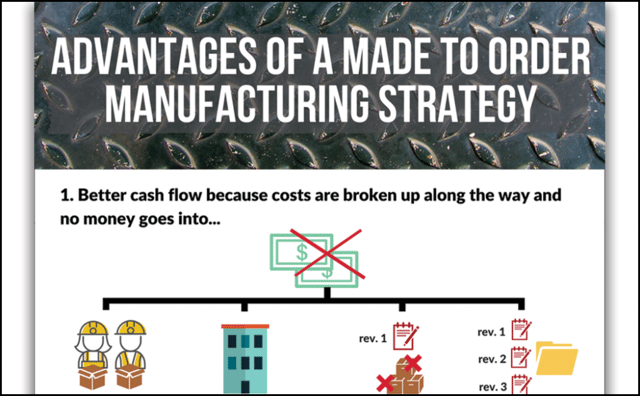 We've been implementing LEAN manufacturing principles at HUI for over 15 years now. One of the best improvements to come from those changes was our made to order strategy. To give you a snapshot of all the advantages that come from working with a contract manufacturer who has a made to order manufacturing strategy, we put together this infographic…
Click here to continue reading

HUI began implementing lean principles in 1998, and from the start, we included the offices in the lean transformation. Though it's common for companies to implement lean processes on the manufacturing shop floor, it's easy to see how lean thinking adds value to any work setting. I sat down with the Industrial Business Development (IBD) team to learn more about the lean principles they use today and discover how those principles have influenced their office environment…
Click here to continue reading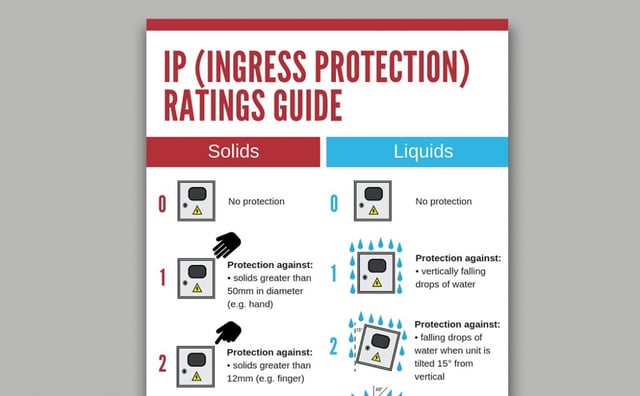 IP ratings define an electrical enclosure's level of protection against ingress of water and solid objects based on the enclosure's ability to pass performance criteria outlined by the international standard IEC 60529. The rating consists of the letters IP followed by two digits, e.g. IP54. The first digit indicates the level of protection against solid objects. The second digit indicates the level of protection against liquids. To help you understand what kind of protection each IP rating offers, we've created this guide for your reference…
Click here to continue reading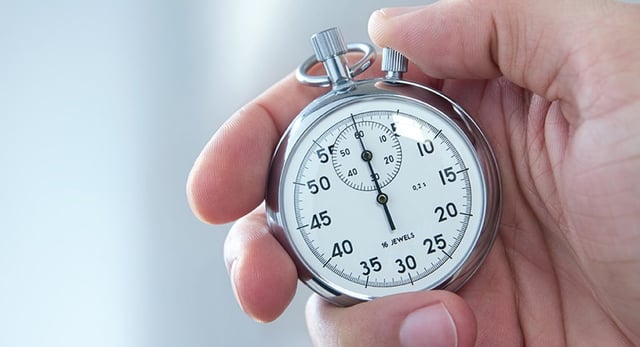 You've probably heard it many times before: "work smarter not harder". This is a great phrase to live by, but it is much easier said than done. Especially when it comes to our own workplace processes. We get so stuck in our ways that we often need an outsider's perspective to show us where we can improve. That's why continuous improvement is so valuable, it puts everyone in the mindset to look for process improvements throughout the company. It also reminds everyone to never get complacent and settle for adequate work. Time is a huge commodity, if you don't want to waste it, here are some activities to get you started with your own continuous improvement program…
Click here to continue reading
That wraps up 2018 for HUI's Manufacturing Blog! If you'd like to learn more about HUI, or if you need help with your own industrial project, please contact us today.
Also, if you enjoyed these blog posts, you should consider subscribing to the HUI Manufacturing Blog to get instant updates any time we have a new blog post!